The Serenity Dojo Online Training Programme is an innovative and exciting way of learning good test automation practices, including Selenium WebDriver, and Serenity BDD, and also the advanced Java development skills you need to be a great test automation specialist.
A training programme not like the others!
The Serenity Dojo programme combines online training with fun practical programming tutorials and to keep you on your toes, as well as access to real-time expertise. The tutorials are specially designed to help you learn and refine each technique until you master it completely.
A community of Test Automation enthusiasts!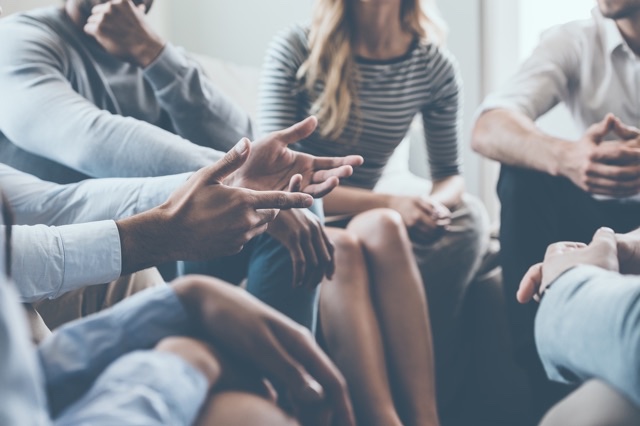 No matter what module or modules you choose, you will become part of the Serenity Dojo Slack Community, where past and present Serenity Dojo students hang out with Serenity and Test Automation experts to ask questions and exchange ideas.
Personalised access to experts!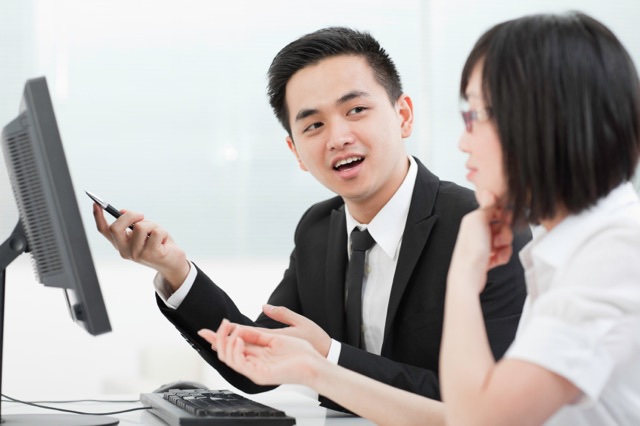 In the Professional Programme (both the Standard and Gold editions), you also get access to a Test Automation and Serenity BDD expert who can help you take your test automation skills to the next level. In addition to full access to all of the training material, these programmes give you:
Exercise corrections: When you do the coding exercises, you submit your responses in the form of a pull request. A Serenity expert will review your solution, and provide feedback, suggestions and corrections.
One-on-one mentoring and pair programming with one of our Serenity BDD experts, working either on tutorial exercises or on your own code base.