The Serenity BDD Online Training Dojo
Learn BDD and advanced test automation practices from industry expert John Ferguson Smart, on your own terms and at your own pace.
The Serenity Dojo is a unique set of online training material with a rapidly growing range of practical and relevant courses, specifically designed for Java test automation engineers who want to excel. Learn BDD Fundamentals, Cucumber, Selenium WebDriver, Rest Assured, and more!
Discover our courses
Recognised Digital Certification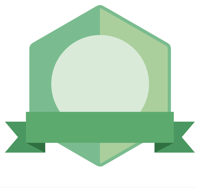 At the end of each course, you receive a digital certificate from Accredible, the industry-leading digital credentialing platform. Download your certificates as proof of your training - you can even post your certificate on LinkedIn for prospective employers to see!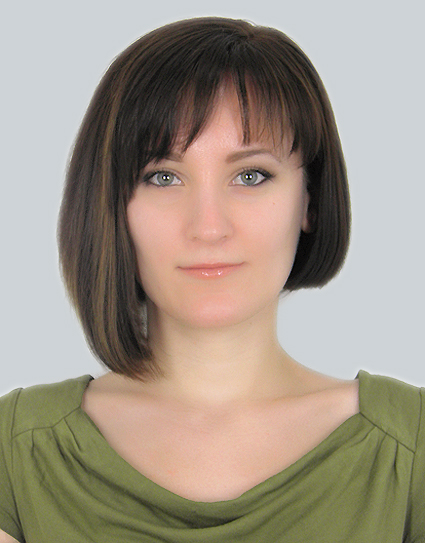 "Love the courses, they helped me to boost my knowledge a lot. Will recommend them to my colleagues!"
- Elena Volokhova, Test Automation Engineer

"The way I write code has changed after watching this course: it is now much more readable, better organised and easier to maintain."
- Sayali Kotkar, Test Automation Engineer