Next Steps
Congratulations!
You have taken your first steps in the world of Serenity Screenplay! 
Now it's time to take your learning further! If you have already enrolled on this course, you can proceed to the next lesson: Screenplay Questions.
If not, and you want to learn more, you have two options:
What is the Serenity BDD Combo Package?
The Serenity BDD Combo package gives you full access for a year to all of the current and future Serenity Dojo training courses. This exciting curriculum is designed with one goal in mind - to make you the best automated tester you can be.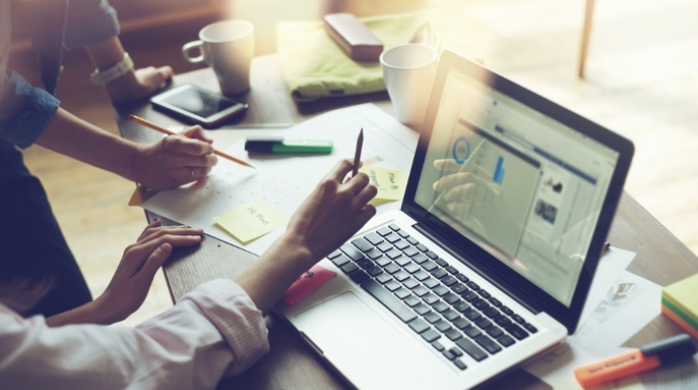 In addition to learning about REST API testing, the combo pack gives you access to a range of other courses, including:
The Serenity Dojo programme combines online training with fun practical programming tutorials and to keep you on your toes, as well as access to real-time expertise. The tutorials are specially designed to help you learn and refine each technique until you master it completely. Sign up today!