The Serenity Dojo
A unique place to learn BDD theory and test automation practices from industry expert John Ferguson Smart, on your own terms and at your own pace.
- Learn Serenity BDD from the source!
- Understand how to write cleaner, more sustainable tests and test code!
- Progress from the basics to mastering advanced topics!
- Learn what Behaviour Driven Development really is about!
- Improve your career prospects and enjoy your job!
Recognised Digital Certification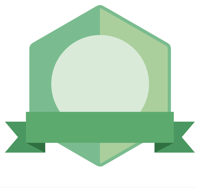 At the end of each course, you receive a digital certificate from Accredible, the industry-leading digital credentialing platform. Download your certificates as proof of your training - you can even post your certificate on LinkedIn for prospective employers to see!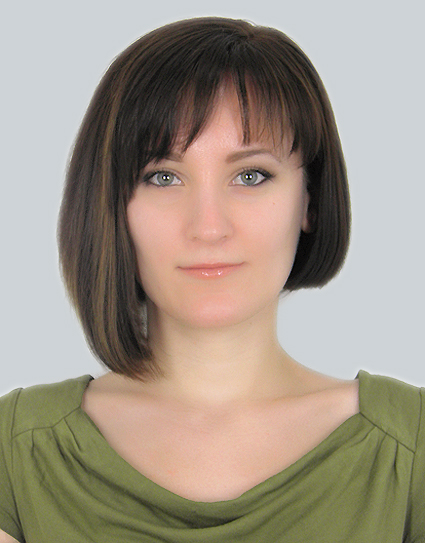 "Love the courses, they helped me to boost my knowledge a lot. Will recommend them to my colleagues!"
- Elena Volokhova, Test Automation Engineer

"The way I write code has changed after watching this course: it is now much more readable, better organised and easier to maintain."
- Sayali Kotkar, Test Automation Engineer