The Serenity Dojo - Cutting-edge Online Test Automation Training
THE SERENITY DOJO HAS MOVED SITES: COME SEE THE LATEST COURSES HERE.
---
Are you serious about learning test automation in Java? Do you want to excel in your profession? The Serenity Dojo curriculum is a unique set of online training material, specifically designed for Java test automation engineers who want to become best of class.

The Serenity Dojo Online Training Programme is an innovative and exciting way of learning good BDD and Test Automation practices in Java, including Cucumber, Selenium WebDriver, RestAssured, and Serenity BDD, as well as the advanced Java development skills you need to be a great test automation specialist, direct from industry expert and the author of BDD in Action, John Ferguson Smart.
What are the students saying?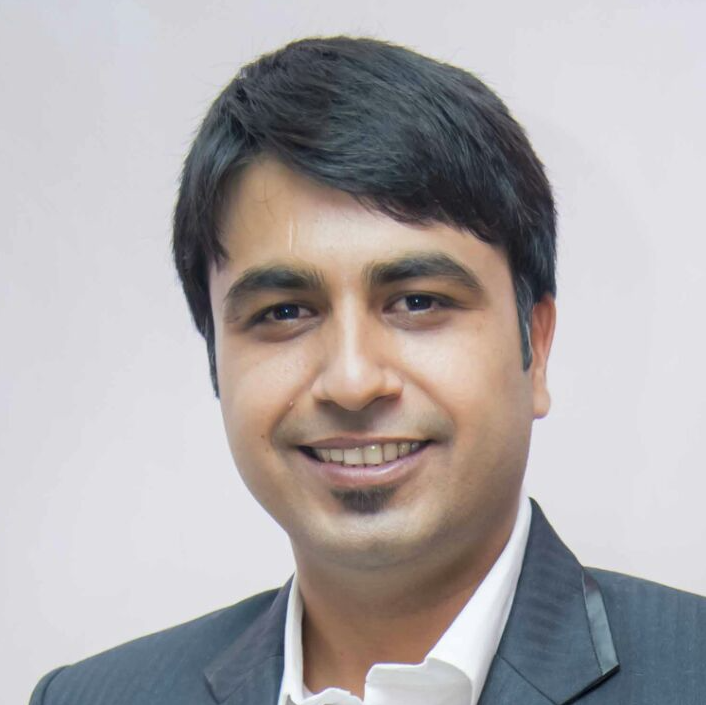 The Professional Java course was a turning point in my career. With the skills I learned, my test automation code is now world-class!
— Atam Choudhary, India

The way I write code has changed after watching this course: it is now much more readable, better organised and easier to maintain.
— Sayali Kotkar, India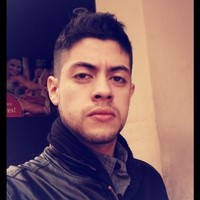 I just finished the Rest Assured course, it was really well explained and my team will now be using this knowledge to automate backend testing. It has been a real pleasure learning about it!
— Juan, Colombia
A training programme not like the others!
The Serenity Dojo programme combines online training with fun practical programming tutorials and to keep you on your toes, as well as access to real-time expertise. The tutorials are specially designed to help you learn and refine each technique until you master it completely.
Check out our Flagship Courses below.
Our flagship courses
And new modules will coming soon on a range of topics, from mobile testing with Appium to REST API testing and more!
A community of Test Automation enthusiasts!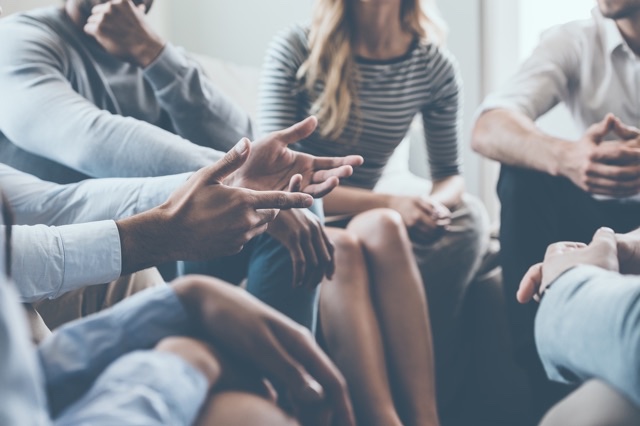 But no matter what module or modules you choose, you will become part of the Serenity Dojo Slack Community, where past and present Serenity Dojo students hang out with Serenity and Test Automation experts to ask questions and exchange ideas.
Personalised access to experts!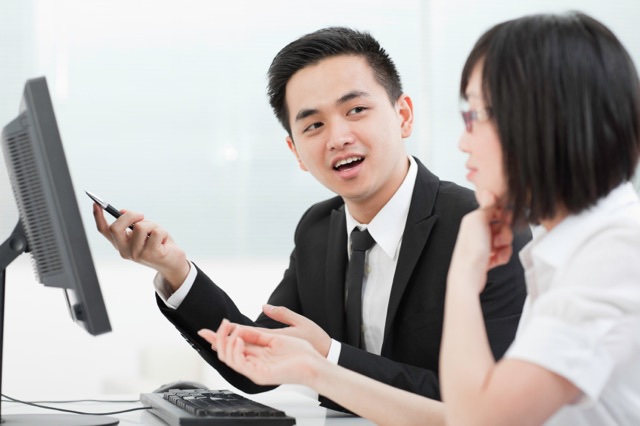 In the Professional Programme (both the Standard and Gold editions), you also get access to a Test Automation and Serenity BDD expert who can help you take your test automation skills to the next level. In addition to full access to all of the training material, these programmes give you:
Exercise corrections: When you do the coding exercises, you submit your responses in the form of a pull request. A Serenity expert will review your solution, and provide feedback, suggestions and corrections.
One-on-one mentoring and pair programming with one of our Serenity BDD experts, working either on tutorial exercises or on your own code base.
Join the Serenity Dojo today!
Why not sign up now and browse our full collection of courses. Inside the dojo, you can try out some of the free samples, or purchase a course.
Or sign up directly one of our flagship courses:
All courses have a 30 day money-back guarantee. We want our students to be happy, so if what you find doesn't meet your needs, you can always switch to another course or get a refund. So come join us today!